More Than A

Career Opportunity.
Join a team dedicated to making lives better.
We change the way seniors live by offering something truly remarkable: the freedom to live an experiential life.
A Diverse 
Environment Where
You Can Grow.
We embrace and celebrate that every person and perspective is valuable, which is why we are committed to diversity and inclusion within our organization. Through opportunity, open communication, and transparency we help our team members confidently deliver their best influence to our company.
A career with Allure and Livingston Street Capital LLC ensures you are on the track you want for your life. We are a service-first, sales-centric organization in which our residents and team members come first. Our mission for fostering life-enhancing Active Adult communities extends to and welcomes the shared vision of our team members.
Join us. This is where you'll make a difference.
Explore Our Careers
Whether you are looking for a corporate role or want to work at one of our many active adult communities across the country, we have a variety of open positions for all types of skill sets and career paths. Find your perfect match and join a team that's setting the standard for what it means for active adults to live an enriched, joyful life.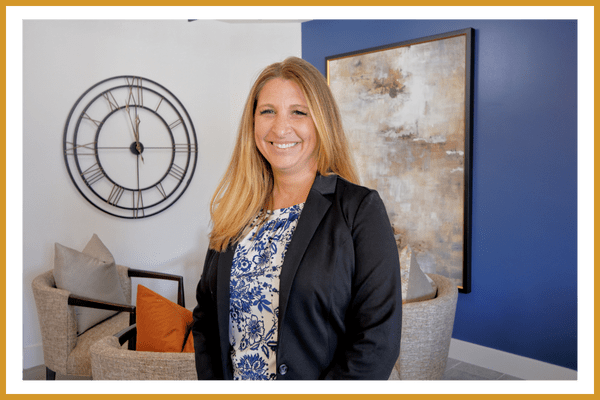 Career Opportunities
Posted
Company
Job Title
City / State / Zip